NATIONAL LEARN TO SKI & SNOWBOARD MONTH
Every January, Snowsports Industries America (SIA) celebrates and helps to rekindle passions for skiing and snowboarding. It's the perfect time for kids and adults who are first-time skiers to get started and head to the mountain on Monday, January 11th, National Learn to Ski & Snowboard Day. Celebrate the new year and the 12th annual National Learn to Ski & Snowboard Month by learning how to ski or snowboard – or both!
Winter sports can be difficult to start if you've never done them before. Follow us on Facebook, Instagram, or Twitter for weekly beginner ski and snowboarding basics, plus packing tips before heading to your mountain destination.
As a full-service ski and snowboard shop, we believe winter sports should be accessible to everyone who wants to learn, inspiring #AdventuresForAll skill levels and ages. Head outside this winter for exercise and family time!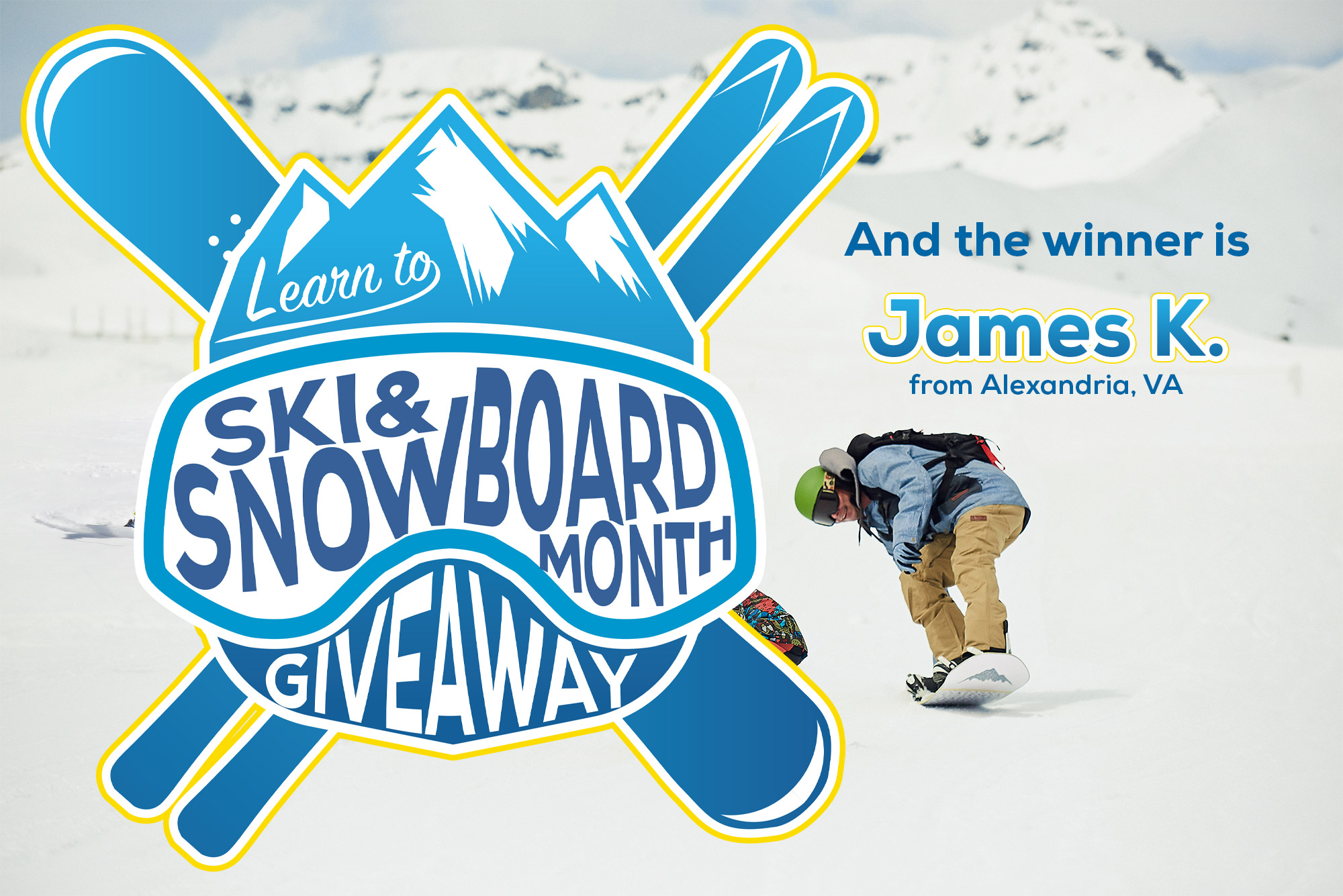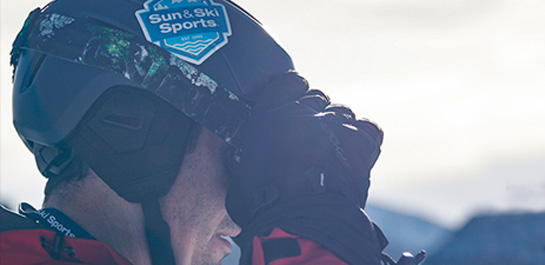 When looking down whatever run you are about to tackle, do you get a sense of excitement seeing all the open snow in front of you? There is a familiarity with the wind rushing past your face, the feel of your boots on your ski or board as you shift your weight to make that turn, a shot of adrenaline as you approach that jump, and the sound of the snow being pushed around you.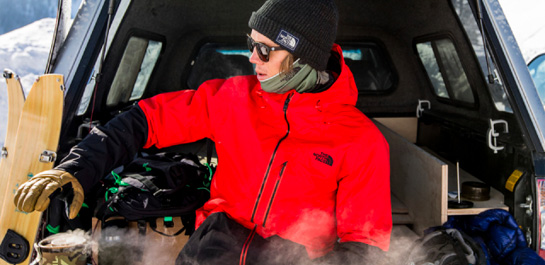 With the current situation, flying may not be in the cards. However, winter adventures call and you still want to see the Northern Lights, snowy mountain passes, and frozen lakes. To see all this and more, it may be time for a winter road trip! As you're planning this year's holiday trip, consider these tips for your journey.