What Weight Hiking Boot Should I Use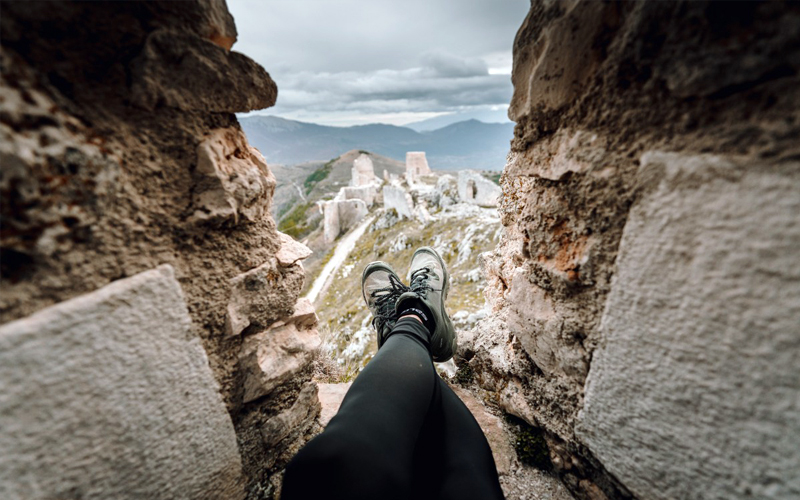 Hiking boots come in three weight categories: light, midweight, and heavy. There are pros and cons to each category so it is important to shop based on your specific needs. When buying hiking boots, keep in mind that both men's hiking boots and women's hiking boots fall into these three basic weight categories.
Light hiking shoes often don't cover the ankle. These outdoor hiking boots are designed for camping and on-trail single day hikes. They are light and flexible, but less stable than heavy hiking boots. Light hiking boots are usually made out of synthetic materials and tend to wear down faster than heavier hiking boots. If you are anticipating off-trail hiking with moist conditions, it's best to go for mid or heavyweight boots.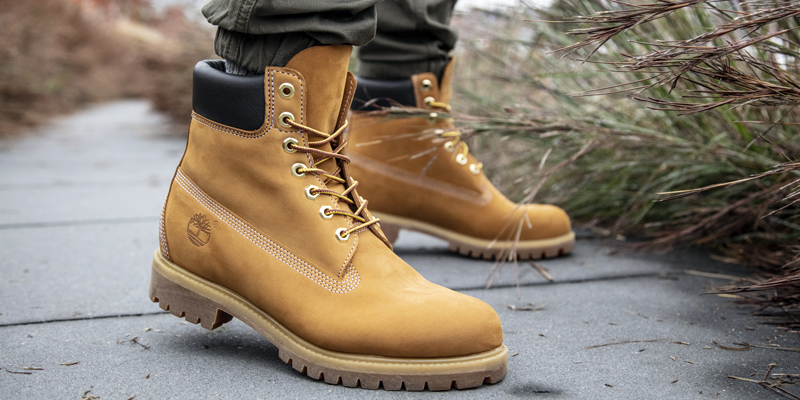 Midweight hiking boots are a popular all-purpose choice for both men's and women's hiking boots. Midweight boots cover the ankles and provide support when hiking or backpacking on-trail or off-trail while carrying a moderate amount of weight. They are more durable than lightweight hiking boots but are not designed for extended trips with heavy pack weight and extreme conditions. Midweight boots tend to be made from synthetic materials or a combination of synthetic and leather.
Heavy-duty outdoor hiking boots are made from the most durable materials, designed for multi-day hikes and mountaineering in more extreme conditions and on difficult terrain. Some heavy hiking boots are designed to hold crampons for winter hiking. Because of the durability of heavy hiking boots, they also tend to weigh more and cost more than boots made from synthetic materials. Although necessary for high-intensity backpacking trips, they are not necessary for lighter activities.
Visit your local Sun & Ski Sports to try on a wide assortment of hiking boots. It's best to try them on before purchasing, so you don't end up with a pair of ill-fitting shoes. Our experts can also show you lacing tips that will help improve the fit of the boots!