Liquid Force RDX Wakeboard '18 w/ Hitch Bindings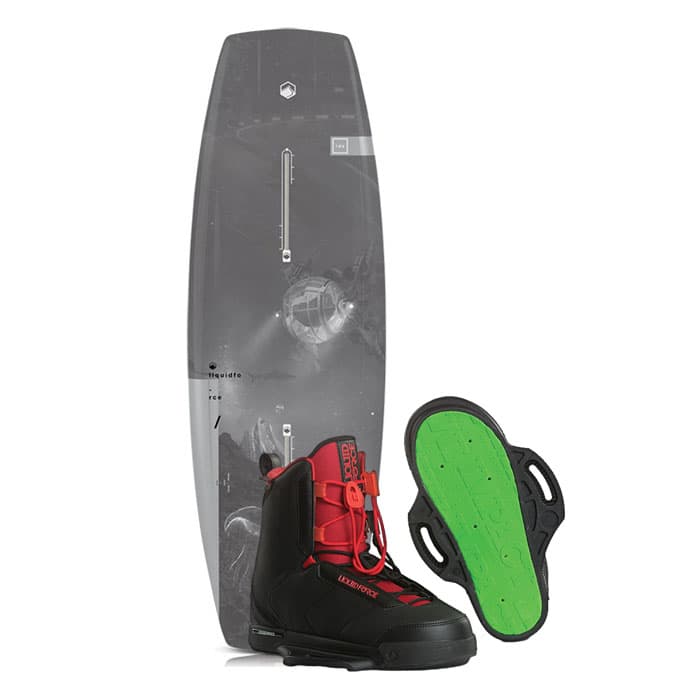 Product Details
The Liquid Force RDX Wakeboard is for those looking for a real experience on the water. The RDX now features the Flex Track that has unmatched control and feel for this already predictable board into and off the wake. The aggressive 3 stage rocker gives you the pop you are looking for while the single to double concave center softens the landings when you really send it.
---
Features
Sized Up Philosophy Subtle 3-Stage Rocker BioLite 3 Core Monocoque Construction Layered Glass Minimum Swing Weight Profile All New Surface Area Sizing Mellow Center Landing Spine Variable Edge Design M6 Inserts
UPC:
Tech Specs
Surface Area: 134 cm - 796" Surface Area: 139 cm - 832" Surface Area: 144 cm - 888" Surface Area: 150 cm - 960" Fin Quantity: 4 Hole Offset: 6"
You May Also Like
Customers Also Viewed These Items