Call your Local store for an Appointment


To Help You Stay Healthy and Adventurous
We are looking forward to outfitting you for your junior seasonal lease. To help you and our employees stay adventurous and healthy, our junior seasonal lease process may be longer than usual. To help make this a quick and smooth process…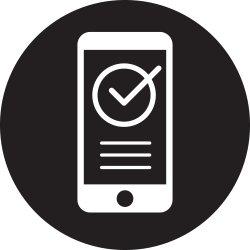 Plan Ahead
Schedule an appointment ahead of time. Please call your local store for availability.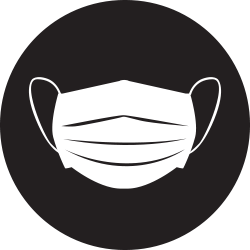 Wear a Mask
Masks are required for entry.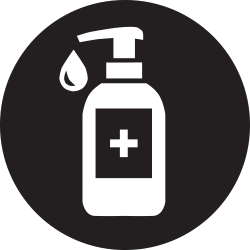 Sanitize
Upon entry, we have hand sanitizing stations for your use.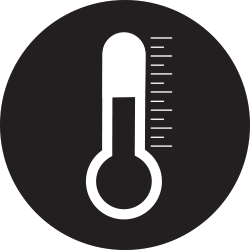 Temperature Check
Your temperature will be checked with our contactless thermometer.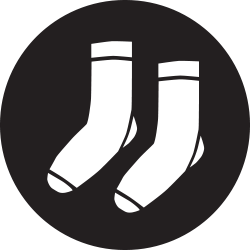 Bring Socks
Clean socks are required. Bring your own, or purchase in-store with the included coupon book with junior seasonal lease purchase.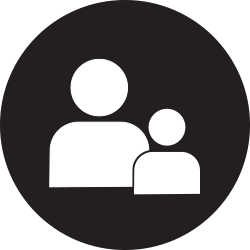 Be Present
Your child must be present for fitting. Unfortunately, we cannot size boots based on shoe size.
Walk-ins are welcome and will be handled based on the availability of an associate that can help with the boot fitting and sizing process.
Junior Seasonal Lease
Avoid the hassle of equipment rental lines and bring your children to Sun & Ski Sports for the area's leading Junior Season Lease. Quality Equipment Made Affordable For Growing Children. Sun & Ski Sports has taken the hassle and expense out of keeping children in properly sized equipment with our popular Junior Lease Program. Ski lease includes skis and boots. Snowboard lease includes snowboard, bindings, and boots.
Please Note:
Program applies to junior equipment only. Products vary according to size.
Junior Ski & Snowboard Seasonal Lease Locations