Is Santa's workshop getting full? Want to keep that bike a surprise? If so, we have a solution! Simply purchase any bike in-store or online and we'll take care of the rest. With our Hide a Bike Program, our elves will keep it tucked away for safekeeping until Christmas Eve.
If you purchase a bike online and select FREE ship-to-store for pickup, our store associates will call you to confirm when your bike has arrived. Let them know you would like the bike(s) parked for our Hide A Bike program.
Make someone's Christmas morning and #HideABike today!
3 Ways To Shop
In-Store
Online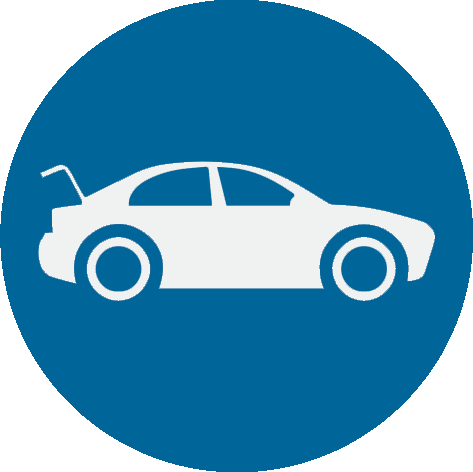 Curbside Pickup