Swix CH08XL-120 Liquid, Red, -4C/+4C, 125 ml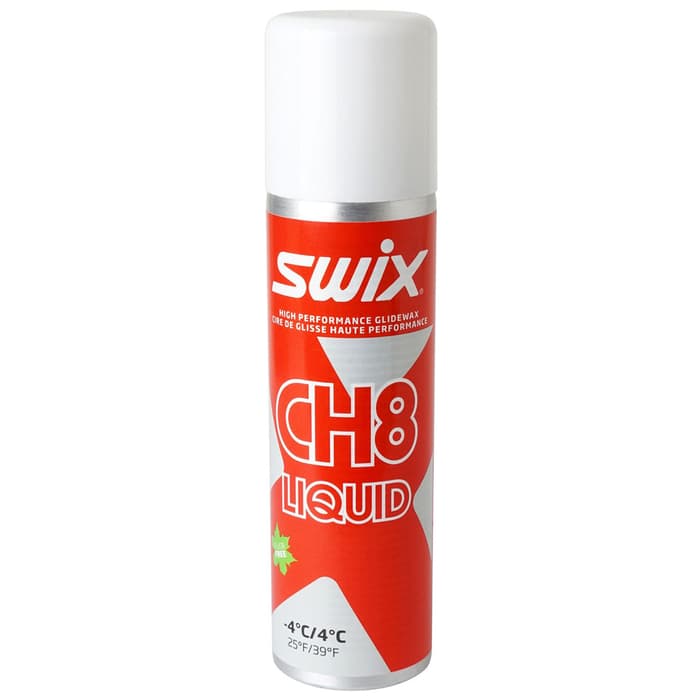 Product Details
The Swix CH08XL-120 Liquid is a liquid spray-on training wax that can be used alone or as an underlayer for racing waxes. CH08XL is an extremely versatile wax on both sides of the freezing point with exceptional feedback from racing. It performs in older snow below freezing, new falling snow above freezing and everything in between. Basically a must-have in conditions you will meet often.
---
Features
Great liquid glider, that is very durable Covering both sides of the freezing point No iron needed Fluor free
Tech Specs
Temperature range: -4°C to +4°C (25°F to 39°F Net Weight: 0.13 Net Volume: 0 Gender: No Relevance H-sentence number: H222, H229, H319, H336 H-sentence: Extremely flammable aerosol. Pressurized container may burst if heated. Causes serious eye irritation. May cause drowsiness or dizziness.
---