Hyperlite Skier Down Flag with Suction Cup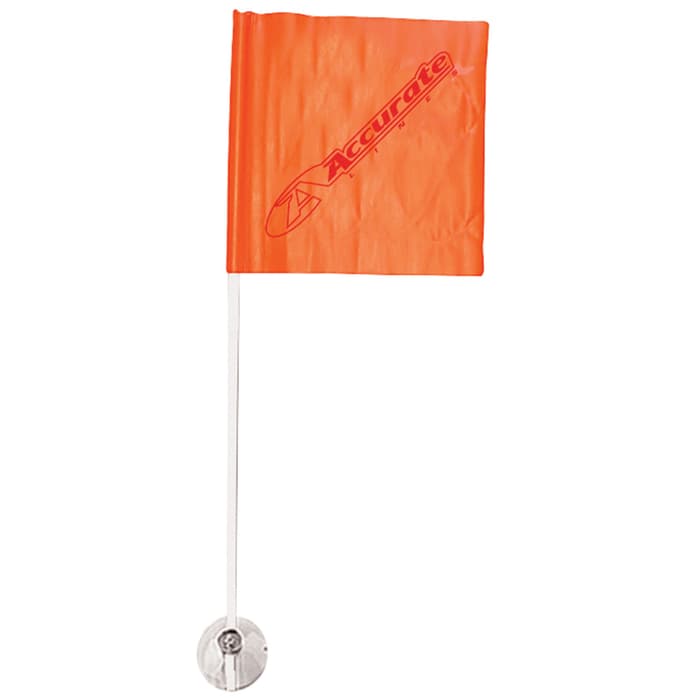 Product Details
The Hyperlite Skier Down Flag with Suction Cup is there when you need it because safety never takes a break, and neither should you. It comes equipped with ultra-strong suction cups so you can communicate that there is a rider in the water without holding your arm in the air for the entire set. The Hyperlite Skier Down Flag with Suction Cup comes in a bright orange color so it alerts others that there's someone in the water.
---
Features
Satin Flex BioLite 3 Core Monocoque Construction Layered Glass Continuous Rocker Tapered Fin and Channel Alignment Minimum Swing Weight Profile Dual Landing Spines M6 Inserts Variable Edge Profile
Tech Specs
Length: 138 cm Surface Area: 807" Tip and Tail Width: 10.9" Center Width: 17" Rocker Height: 2.6" Fin Quantity: 4 Stance Options: 22" to 26" Weight Range: 140 lbs and Up Hole Offset: 6"