Never Summer Big Woody Wakesurf Board '18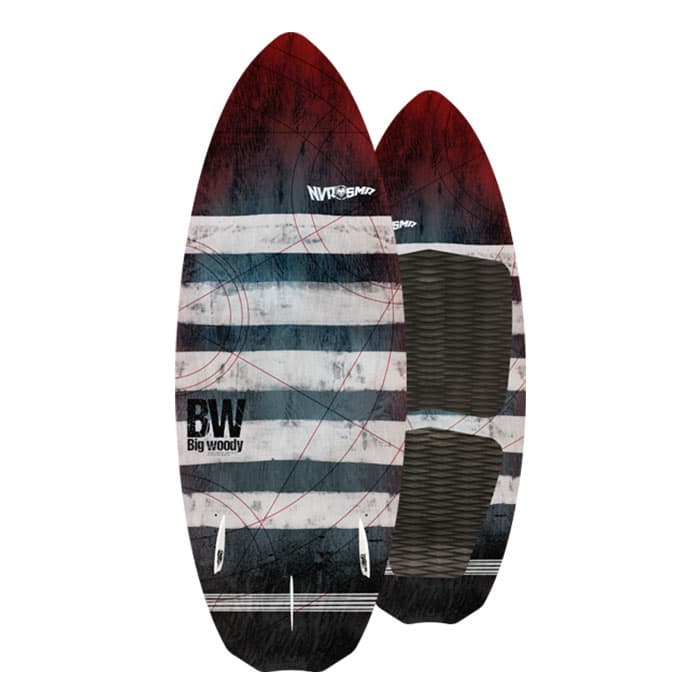 Shop The Collection
Mix and Match. Choose the Items You Want.
Product Details
The Never Summer Big Woody Wakesurf Board supplies big carves into giant bottom turns. The Big Woody takes that feeling to another level. It Features a wide platform and directional shape. The Big Woody starts by making waves easily catchable. Responsive and easily maneuverable the micro channels and slight tail concave make the BW super stable, responsive, and fast. Built stronger, rides smoother.
---
Features
Length 58" Width 21" Rocker 2.50" Aerospace Wood Core 19oz Layered and Stitched Fiberglass Matte PBT Top/Bottom Machined UHMW Sdewalls EVA Top Deck 3 Bolt on Fins 2"x5"
UPC:
See How Others Are Using It
#sunandskisports
You May Also Like
Customers Also Viewed These Items