Back to School Sale
In-Store Only Specials - Stop by Your Local Sun & Ski Today!
Get ready for back to school with some sweet new gear from you local Sun & Ski! Save on all your favorite brand shoes, swimwear, running, winter apparel, cycling and more! Visit your local Sun & Ski and check out our full line of Road Bikes, Cruisers, Mountain Bikes and Fixes.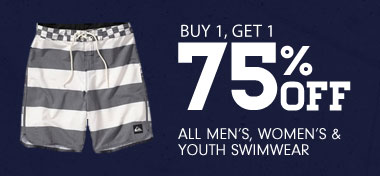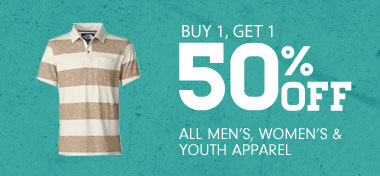 *By law, you must pay the sales tax on merchandise excluded from the tax-free holiday. On these excluded items, we will reduce your purchase price by an amount equal to the local sales tax and then you'll pay the tax on the reduced amount.
*BOGO excludes regular price The North Face, Patagonia, Brooks and Canada Goose.
Earn Sun & Ski cash 7/29/2014 - 9/1/2014. Redemption window to spend Sun & Ski cash is 9/2/2014 - 12/31/2014.